Theft Claims Assistance | Lioness Claims Public Insurance Adjuster Services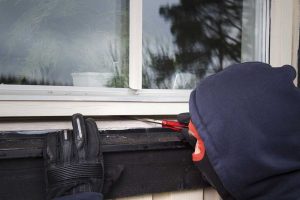 Being the victim of burglary or armed robbery is a traumatic and scary experience. Whether your home is invaded and your valuables are stolen, or your small business is robbed, the last thing you want to do is deal with a complex insurance claims process – you just want to get your life back to normal.
Lioness Claim Consultants is here to help. We understand the trauma of theft, and pride ourselves on working with our clients to streamline the entire claims process. As the best public adjuster in Las vegas, we can help you get the payment you deserve for the property that has been stolen from you.
Contact Us Today To Learn More About Hiring A Theft Recovery Public Adjuster!
Lioness Public Adjusters For Theft Recovery
After a robbery, burglary or home invasion, things happen very quickly – and you need to make sure that you take the proper steps to maximize your insurance payout, and replace any missing items or valuables.
We can help with every step of the process. From cataloging and valuing missing items, to estimating property damage caused by home invasions, and putting together claims packages.
Failing to properly estimate damages and the value of lost items is the most common cause of underpayment, so we specialize in working with you to determine the true value of any items, cash, jewelry, or other valuables that are stolen.
When you hire Lioness public adjusters, you can rest easy and know that we are taking care of every aspect of your insurance claim. From helping you understand and fill out complex paperwork, to communicating with insurers and working with repair contractors, we can help you minimize the legwork required to get your life back to normal.