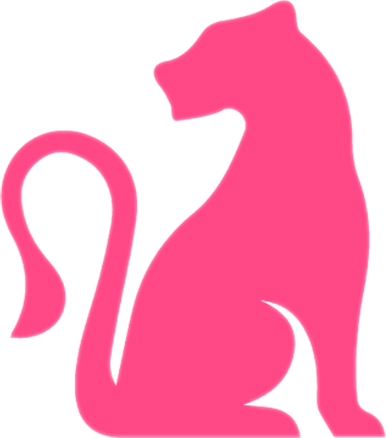 Contact us today for a free claim assessment
We usually reply within 1 business day.
CONTACT US
When you incur damages to your home or business and need to file an insurance claim, don't get turned off by your insurance provider.  Do not let carriers push you around or drag their feet.  Our qualified public adjusters are here to assist and direct you throughout the entire insurance claim process. We make sure that your claim is properly assessed and documented to obtain the maximum claim settlement you rightfully deserve.  After all, you pay for insurance for a reason.
Our licensed and experienced public adjusters have years of expertise assisting in insurance claims such as vandalism and theft, water damage, fire damage, flood damage, and catastrophic damage. Call us regarding any possible insurance claim and we will guide you on how to properly mitigate the loss and proceed according to your insurance policy. Our team of public adjusters are advocates on your behalf and will fight for you.  We cover all of the United States, so no matter where you are, we can represent you in your claims.  We are always available to discuss your claim whether it be by phone or email.
ADDRESS

304 S. Jones Blvd. Suite 2102
Las Vegas, NV.  89107

PHONE
Nevada – 702-369-1188
Florida – 407-LIONESS

Arizona – 480-369-4902
Fax: 702-369-2022