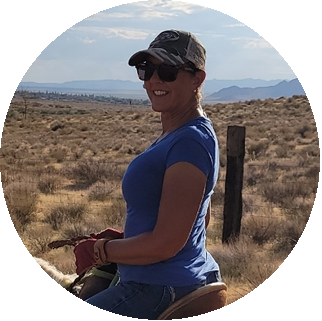 The owner of Lioness Claims, LLC. She opened Lioness Claims in 2018. After being an independent adjuster for over 3 years, Peggy saw a need in the Las Vegas area to have an advocate for homeowners and business owners. Her time as an independent adjuster was spent writing estimates and reports to appease insurance carriers. In most instances, the insured was not being taken care of and the insurance carriers were not paying the insured enough to fully make the repairs and indemnify them, so she decided to no longer be part of the problem, but instead be part of the solution. Peggy has experience in the legal field as a Paralegal for 15 years as well as being a corporate bank executive for 12 years (dealing with a variety of insurance in both fields), which has given her a unique perspective to public adjusting. Peggy has lived in many states including Georgia, Arkansas, Hawaii, Florida, and now Nevada. She and her husband moved to Las Vegas in 2016 from Panama City, FL. Peggy is committed to helping the insured fight the insurance company and strives to achieve the best customer service possible for her clients, making herself available 24/7 for the client. In her down time, she enjoys relaxing with family, gardening as well as riding her horses. Peggy enjoys shooting at the range and 4×4 off-roading as well.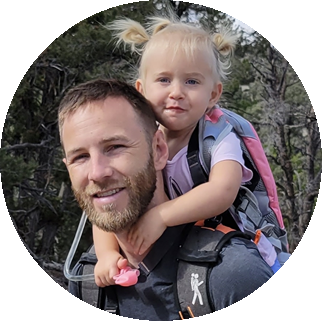 Has been in the construction industry for over 12 years. His experience as a roofer and as an electrician give him a unique advantage to argue roof and fire claims. He is experienced in large commercial and industrial electrical systems. He is proficient in Xactimate software as well as other estimating platforms. Kirby is originally from Minnesota and moved to Las Vegas with his wife just over a year ago. He spends his free time with family usually camping, backpacking, 4×4 off-roading and mountain biking.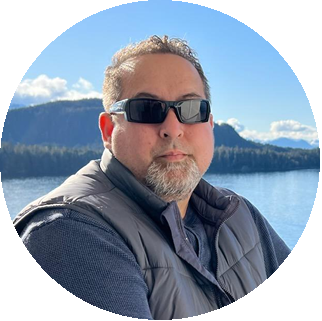 Former 24-year State Farm claims adjuster specializing in large loss and catastrophe claims. He now has crossed to the good side and fights against carriers such as State Farm. Neil is an excellent negotiator and is regularly able to get denied claims overturned. Neil has lived in Las Vegas with his wife for over 20 years. He enjoys traveling with his wife as well as fishing, collecting art, watches, and rare comics.